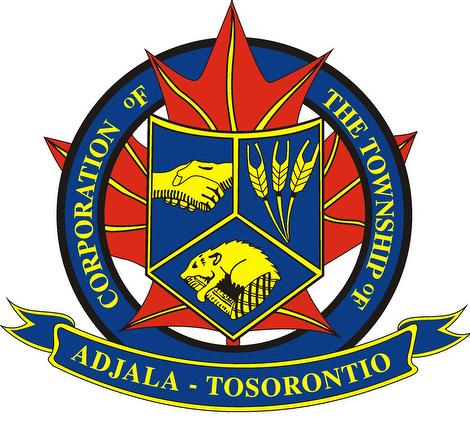 Clerk
Township of Adjala-Tosorontio
Reporting to the CAO, the Clerk performs all statutory duties as defined in the Municipal Act and other Acts and legislations.
The key duties include but not limited to; coordination of council and committee agendas and minutes. Preparation of reports, by-laws and resolutions. Coordinate records management system for the Municipality. Responsible for coordination and administration of the Municipal Elections in accordance with the Municipal Act. Provide statutory notifications for Freedom of Information and Privacy Act (MFIPPA) requests. Commissioner of Oath and Affidavits. Update various policies and procedures when required.
Qualifications;
A degree in business administration, public administration or related field.
Minimum of 5 years of experience in a related supervisor/management capacity, preferably as a Municipal Clerk.
Completion of or working towards the AMCTO, Municipal Administration Program.
Certified Municipal Officer (CMO) or working towards this designation.
Solid understanding and experience of the Municipal Act, Election Act, Municipal Freedom of Information and Protection of Privacy Act, Accessibly for Ontarians with Disabilities Act (AODA) and other applicable municipal legislations.
Proficient use of computer applications such as word, excel and power point.
Proficiency with parliamentary procedure and ability to provide concise advice to senior management and Council.
Excellent organization, communication and interpersonal skills with the ability to supervise and direct staff.
Attendance at Council and/or committee meetings and recording of all official records of the Municipality is a mandatory requirement. You must have several years' experience in a comparable role within a Municipal Clerks department.
Salary is under review, plus a comprehensive employee benefit plan.
Interested applicants can submit a cover letter and resume by March 29 2018 to: Janet Sherwood – Treasurer & HR director, Township of Adjala-Tosorontio, 7855 Sideroad 30, Alliston, On L9R 1V1 Email: hr@adjtos.ca. Or visit www.adjtos.ca
We thank all those who apply, but only those selected for an interview will be contacted. Accessibility accommodations are available for all parts of the recruitment process. Applicants are asked to make their needs known in advance. Personal information is collected under the authority of the Municipal Act and will be used to determine employment eligibility.