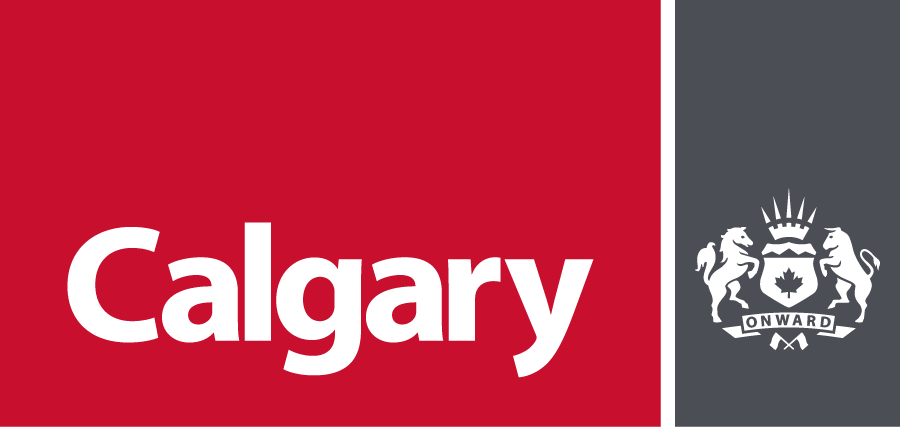 Senior Corporate Research Analyst
City of Calgary
If you are committed to public service, enjoy collaborating with others, share our values have a desire to learn and grow, join The City of Calgary. City employees operate the facilities, deliver the services and run the programs which make a difference in our community. We support work-life balance and offer competitive wages, pension and benefits. Together we make Calgary a great place to make a living, a great place to make a life.
You will be part of the Corporate Initiatives Division, supporting service improvement initiatives across The City. You will support projects and activities related to service and program reviews (including the City's Zero-Based Review program), and other corporate efficiency and effectiveness strategies. You may also be involved in other emerging strategic initiatives. Duties include:
Select, use and develop templates and tools, and manage processes amongst stakeholder groups.
Collect, analyze and synthesize qualitative and quantitative information to draw conclusions and make recommendations.
Coordinate and develop high quality reports, business cases and presentations.
Qualifications
A degree preferably in Arts & Science (including Public Policy), Business/Commerce or Engineering plus a minimum of 5 years related experience; OR a Master's degree and a minimum of 1 year related experience.
An intermediate level of proficiency with Microsoft (SharePoint, Word, Excel and PowerPoint) are required.
Experience in the public sector and an understanding of public policy would be an asset.
Success in this position requires excellent strategic, critical thinking and creative problem-solving skills.
Excellent communication skills are essential, including the ability to analyze, synthesize and present complex information.
Well-developed interpersonal skills are required, including the ability to build trust and listen effectively.
Preference will be given to applicants who demonstrate the ability to learn quickly and act on their own initiative, and to adapt to changes in a dynamic environment.
Equivalent combinations of experience and education may be considered.
Pre-employment Requirements
Applicants must include a cover letter.
Applicants selected for an interview will be asked to complete a work simulation exercise and/or provide a writing sample of their work.
Successful applicants must provide proof of qualifications
Apply By: February 12, 2018
Apply online at www.calgary.ca/careers