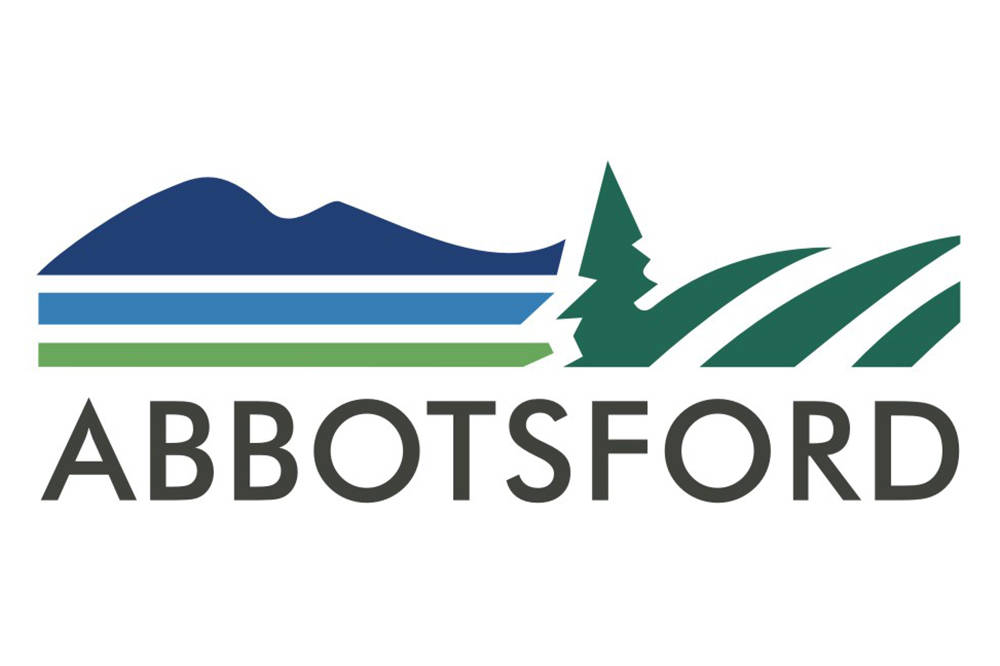 City Manager
City of Abbotsford
Set in the picturesque Fraser Valley only an hour outside of Vancouver, the City of Abbotsford is a rapidly growing community with a vibrant and diverse population. Abbotsford is the 5th largest municipality in British Columbia and the largest municipality by land mass. Surrounded by majestic mountains and working fields, Abbotsford offers a rural charm and friendly small-town hospitality within a fast paced urban cityscape that boasts a flair for trade, commerce and big name entertainment. Young families and working professionals continue to relocate to Abbotsford, drawn by the affordable real estate, booming economy and superior quality of life.
With the upcoming retirement of the incumbent, the City of Abbotsford is searching for a new City Manager. This individual will arrive at an exciting time as the City positions itself as one of Canada's greatest mid-sized cities.
With the support of the City Council and a progressive municipal team, the City Manager will provide visionary leadership as the City invites new business and residents to establish themselves in Abbotsford. Engaged in most aspects of the City, the City Manager will provide key direction in strategic planning and lead a strong senior municipal team. They will ensure City staff are committed to providing a high level of public service, to continually strive for new and more effective approaches to fulfilling the City's mandate and strategic objectives. The City Manager will make certain the City is optimally positioned for a sustainable quality of life for residents while delivering services in a highly efficient, innovative and cost-effective manner.
The ideal candidate will bring a demonstrated track record of success in a senior level position within a progressive municipality or other public sector organization. The individual will have a reputation for building and leading strong teams, and empowering staff in their delivery of a complex portfolio of services. They are talented and effective in long-range and strategic planning, and are committed to ensuring the City has an engaged and motivated team that continually evaluates opportunities to drive efficiency and improvement.
This is a unique opportunity to play a key leadership role in a thriving city, ensuring Abbotsford's residents continue to enjoy a sustainable and high quality of life in a community renowned for driving progressive and innovative business practices.
To explore this opportunity further, please click here.