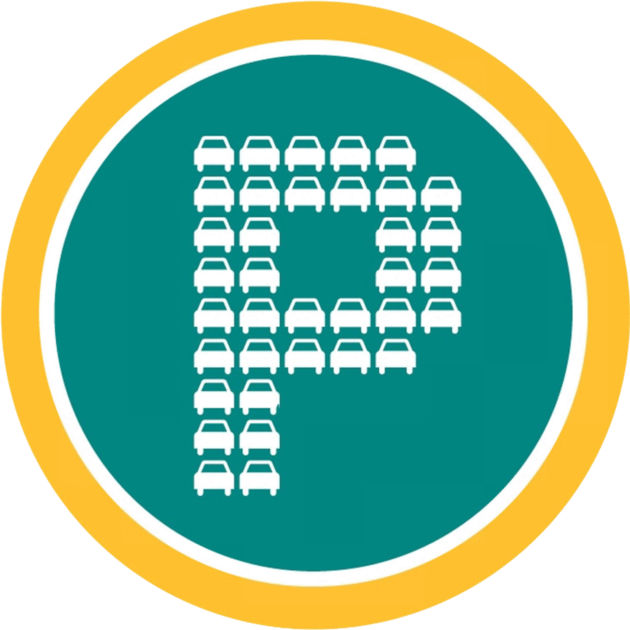 General Manager
Calgary Parking Authority
The Calgary Parking Authority (CPA) fulfills The City of Calgary's parking mandates and implements the municipality's parking policies by managing on- and off-street public parking facilities, enforcement programs and providing parking advisory services. The CPA manages ten (10) parkades (5,608 stalls), thirty-two (32) surface lots (2,474 stalls), and approximately 6,750 on-street parking spaces. Additionally, the CPA markets The ParkPlus System, a "pay-by-plate" parking technology solution for the fully integrated management of parking payment and permits. The ParkPlus System provides management and enforcement for the full range of parking modes, and has been deployed in Calgary for approximately ten years.
The CPA is strongly committed to: (i) conducting its business in a socially responsible and ethical manner; (ii) support the environment as well as the safety of people; and (iii) supporting the needs of communities, customers, stakeholders, employees and other members of the public in Calgary.
The General Manager (GM) of the CPA reports to the CPA Board of Directors (the Board) and provides leadership for a diverse group of over 200 administrative, operational and technical staff. As the GM, will be expected to lead by modeling corporate values, encouraging open communication, prioritizing an inclusive and accessible workplace and promoting employee health, safety and wellness.
Specific duties include:
Lead, mentor, coach and develop CPA's senior management team.
Act as a change leader, using financial and statistical analyses to drive process and program improvements, and enable the implementation of same.
Inspire a corporate culture of customer service that shapes organizational management, and incorporates organizational values.
Optimize the CPA's expenditures, revenue and asset management through overall planning and management of all aspects of the CPA's business, consistent with the strategic objectives of The City of Calgary and the needs of its customers.
Foster the development and commercialization of parking-related technologies.
Exhibiting a commitment to innovation, continuous improvement and excellence in customer service.
Establishing and maintaining collaborative working relationships with a variety of stakeholders.
Integrating parking policies in synergy with urban planning, transportation, and community initiatives.
Using inspiration and strong leadership skills, provide oversight and direction for CPA operations. Working in compliance with applicable Board and City Engineering, Urban Planning, Council's policy and objectives, you will ensure the development and implementation of business plans, policies, and strategies, and report on these to both bodies.
Ensure that the CPA continues to deliver customer-centric service.
Ensure that CPA's physical assets are protected and maintained through ongoing risk management and maintenance programs.
Act as chief spokesperson for the CPA on complex operational and political parking issues.
Qualifications
Undergraduate degree in Business, Engineering, Urban Planning or a related field.A related post-graduate degree would be an asset.
A minimum of 10 years of relevant experience working in progressively responsible leadership roles in a business/corporate municipal environment.
Equivalent combinations of education and experience may be considered.
Experience managing multi-facility environments, in parking or in a related industry would be an asset.
The ability to build trust, rapport and credibility with key stakeholders.
Transparent team leader focused on a collaborative team building approach.
Accomplished business leader with demonstrated ability to work effectively with the public, boards, and the municipality.
Excellent communication skills, both written and verbal. Specific experience in communicating with key stakeholders on a variety of issues.
Pre-employment Requirements
Successful applicants must provide proof of qualifications.