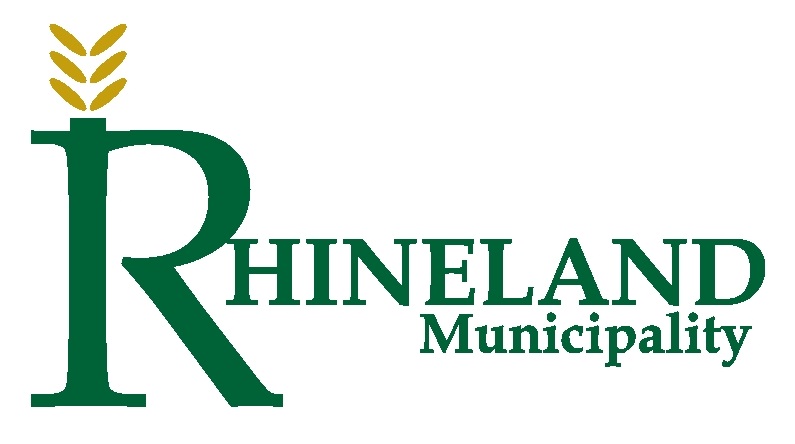 Chief Financial Officer (CFO)
Municipality of Rhineland
Our Community:
The Municipality of Rhineland has a population of 5,945 and is geographically located in South-central Manitoba. The municipality is comprised of a unique blend of rural and urban communities. These communities have a rich history and culture. In addition, it has affordable real estate and is surrounded by some of the most fertile land in Canada. Rhineland citizens are innovators, growers and skilled trades people who are eager to pursue new opportunities in business, agri-business, manufacturing and industry.
Overview of Responsibilities:
Reporting to the Chief Administrative Officer, the CFO will lead the Financial Team. The CFO will be responsible for all municipal account functions including budgeting, payroll, taxation & revenue as well as human resource tasks. The CFO will be responsible for the overall management of financial operations and provides strategic policy direction, planning recommendations and advice to the CAO, other members of the management team and Council on all financial matters.
Qualifications:
A professional accounting designation or a degree in Public Business Administration specializing in finance or related discipline blended with a minimum of five years of progressively responsible senior management experience.
The ability to articulate complex policies to Council, colleagues, public and private sector counterparts, community groups, and the public.
Strategic thinking abilities, solution development and exceptional team leadership skills to deliver results in a complex and consultative environment.
Excellent communication, facilitation and problem solving skills.
Remuneration
This is permanent full-time position with a competitive salary and a comprehensive benefit package.
For instructions on submitting your interest in this position, please see the job profile found on the Municipality of Rhineland Website at www.rmofrhineland.com or contact the Municipality of Rhineland office at 72 2nd St. NE in Altona. Applications will be received until the position is filled.
Please contact CAO Michael Rempel at 204-324-5357 or Michael.rempel@rhinelandmb.ca Applicant information that is collected in the application process will be used strictly for the purpose of candidate selection. We thank all candidates in advance; however, only those candidates selected for an interview will be contacted.