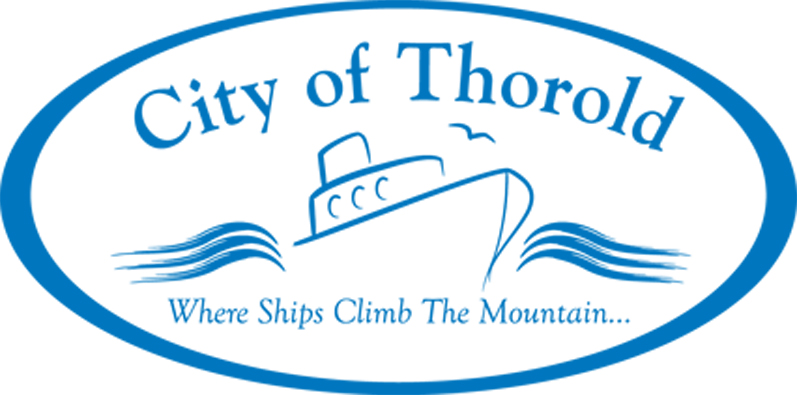 Chief Administrative Officer (CAO)
City of Thorold
Reporting to Mayor and Members of Council this position is responsible for organizational leadership, strategic advice and general management of all municipal departments, consistent with Council policies, priorities and strategic plan.
The City of Thorold invites you to submit your resume if you have:
A University degree in Business Administration and/or Public Administration. Additional post-graduate Master's level of study and/or a University degree in Planning or Engineering would be considered an asset.
10 years of progressive responsible executive experience in a business or public sector administration in an unionized work environment with excellent interpersonal, project/time management, analytical, communication, presentation, problem-solving, dispute resolution, negotiation, and staff leadership and supervisory skills;
The ability to think and act strategically in a political and corporate service environment, to foster corporate thinking and a healthy workplace environment, to build strong and enthusiastic staff teams and external alliances/partnerships; and,
Thorough knowledge of municipal operations and sufficient knowledge of Administration, Finance, Clerk's, Planning, Civil Engineering, Public Works, Transportation, Parks, Cemeteries, Arenas and Recreation to provide effective overall leadership for these functions.
As an experienced leader, you will have a successful track record in financial management, human resources, project management, change management and a clear understanding of federal, provincial and municipal legislation, public sector accounting and strategic planning.
The salary range for this position is currently under review and includes a comprehensive benefit package. A job description for this position is available on the City's website at www.thorold.com.
Interested candidates are invited to submit their detailed resume to Donna Delvecchio, City Clerk, at clerk@thorold.com no later than Friday, June 30, 2017. Only those applicants selected for an interview will be contacted.
For more information on the job description click here: https://thorold.civicweb.net/document/5330/Chief%20Administrative%20Officer.pdf?handle=6F9907AD54334403BC5883309A8DF204
In accordance with the Accessibility for Ontarians with Disabilities Act, 2005 and the Ontario Human Rights Code, the City will provide accommodation to applicants with disabilities throughout the recruitment, selection and/or assessment process. If selected to participate in the recruitment, selection and/or assessment process, please inform staff of the nature of any accommodation(s) that you may require.
Information is collected under the authority of the Municipal Freedom of Information and Protection of Privacy Act and will be used for employment assessment purposes.