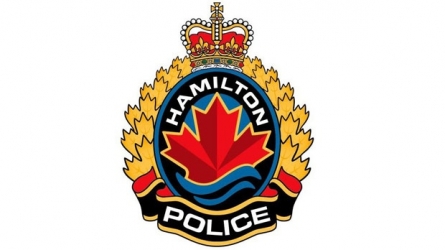 Senior Officer, Corporate Communications
Hamilton Police Service (HPS)
Do you have a passion for communicating creatively and effectively? The Hamilton Police Service is currently looking for a Senior Officer, Corporate Communications. This is an existing key position, which is currently vacant, reporting to the Chief's Executive Officer, in the Office of the Chief, working out of the Central Police Station.
Job Summary:
Under the direction of the Chief's Executive Officer, the mandate of the Senior Officer of Corporate Communications (Senior Officer) is to develop comprehensive and effective communication strategies and processes with all our internal and external stakeholders.
The Senior Officer will provide public relations and communication support to all levels of the organization, and will strive to promote and enhance the image of the Service in both the local and global communities, utilizing the most effective media tools.
In crisis situations, the Senior Officer will ensure that information released is timely and accurate, and provides a clear summary of the event or issue, helping to reduce public criticism due to ineffective, incomplete, and/or inaccurate information.
Salary: SOA Schedule 7 - $104,929 to $123,446 per annum (As of January 1, 2016)
To Apply:
Applications are to be submitted via the City of Hamilton's Careers website before 11:59 pm on Wednesday, April 26, 2017.
For further details, check out the City of Hamilton website - Jobs Open to the Public: https://www.hamilton.ca/jobs-city/jobs-open-public.