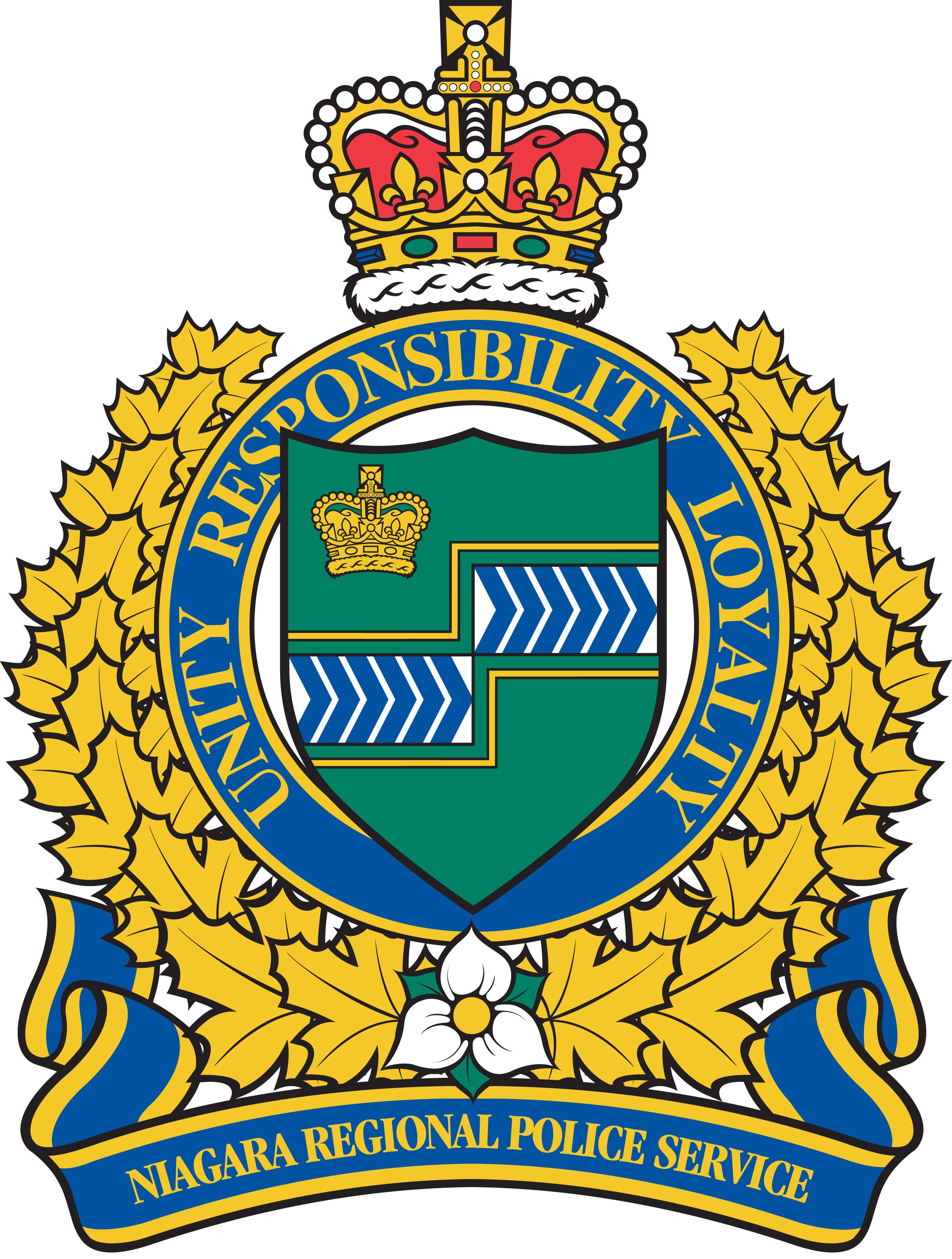 Deputy Chief of Police
Niagara Regional Police Service
Established on January 1, 1971, the Niagara Regional Police Service (NRPS) is the oldest regional police service in Ontario. It serves 12 municipalities and covers an area of 1,863 square kilometers, one of Ontario's largest geographic Regions. The Service provides policing and public safety services to an estimated 430,000 residents and 15,000,000 visitors annually. The Service has an authorized strength of 1,002 staff (696 sworn members and 306 civilian employees) and a net budget of $137.3 million.
A few of the policing challenges facing Niagara are: the combination of urban and rural communities; the large influx of tourists; proximity to the United States; the impact of a busy border crossing; a major summer cottage population, parks and beaches in varying communities; and a waterfront shoreline that surrounds the Region.
Your Opportunity to Make a Difference
The Niagara Police Services Board is recruiting for a new Deputy Chief of Police. As the ideal candidate you are an inspiring leader, an exceptional relationship builder, communicator and community partner. In addition, you are known for your business acumen, your commitment to leading practices, continuous improvement, service delivery excellence and fiscal accountability.
Responsibilities:
The Deputy Chief will support the Chief in providing overall leadership and direction for the NRPS.
The Deputy Chief has a major role ensuring that the NRPS' vision is clearly communicated throughout the organization.
Through a range of relationship building initiatives, the Deputy Chief will continue to develop a visible and respected profile for the Service.
The Deputy Chief will represent the Chief and the Service at community events and stand in as required.
In today's challenging environment, the Deputy Chief must help staff, uniform and civilian, deal with constantly changing work requirements and task complexity – by creating an environment of trust and openness where decisions are made and applied on a consistent basis.
The Deputy Chief must be a role model for behaviour that is consistent with the principles and values of a professional, ethical, equitable and inclusive police service.
Effective communication is essential for the Service.
Many initiatives require the NRPS to work together with community groups, media, other police organizations and stakeholders within the Region.
Success requires the Deputy Chief to have a thorough understanding of our culture, organizational structure, corporate strategy and key stakeholders.
The Deputy Chief must have the skills and confidence to participate effectively on the executive team and at all levels within the organization, enabling the Service to move forward with a clear sense of direction.
Qualifications:
Executive Leadership - Experience as a leader – demonstrated ability to energize, motivate and lead an organization to achieve objectives – together with the ability to build a sense of confidence and consensus, and create a positive and constructive work environment.
Strategic Thinker and Manager – able to identify public safety needs and set the priorities of the Service and community; a track record of building strong teams to create and manage operational plans and budgets. Ability to delegate effectively with full accountability. Believes in accountability at all levels.
People Leadership - A team builder demonstrating the ability to attract, hire, retain, develop, motivate and lead an accomplished and effective team; committed to succession planning.
Partnership Development and Community Engagement - Commitment to play a leadership role within the Region - willing to participate actively in community organizations and events; comfortable working with culturally diverse communities and in developing working partnerships with various associations, community liaison groups and the media.
Business Transformation - Analytical, logic based decision-making skills; capable of planning and implementing organizational change.
Resource Management and Optimization - Excellent business judgment demonstrating a high level of competence in financial planning, budgeting, human resource and technology issues; a capable manager able to establish and commit to performance standards; willing to act in a timely fashion to solve critical situations or capitalize on opportunities.
Continuous Improvement - Exemplifies continuous learning and operational excellence.
Communications and Interpersonal - Strong oral and written communication skills. Excellent interpersonal skills, able to relate effectively with a diverse range of people, personalities and styles internal and external to the organization.
To Apply:
To explore this opportunity please apply via email by Friday, March 17, 2017 to careers@waterhousesearch.ca quoting project NRPS-DC in the subject line.
For more information regarding specific qualifications or should you wish to speak to our Executive Recruiter please contact Jon Stungevicius at 416-214-9233 or jon@waterhousesearch.com