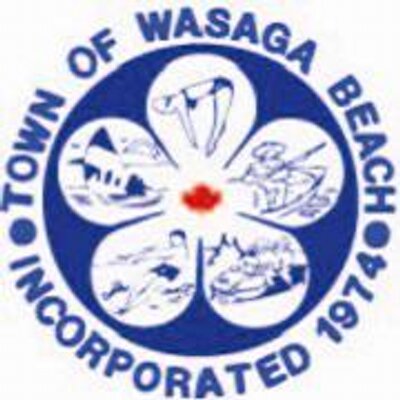 Director, Recreation, Events and Facilities
Town of Wasaga Beach
The Town of Wasaga Beach is seeking an effective and energetic leader to assume the role of Director, Recreation, Events and Facilities.
Responsibilities:
Responsible for the organization, management and delivery of Town recreation programs focused on seniors, adults, youth and children; special and community events, youth centre program and maintenance of municipal facilities. This role will provide support to the Accessibility Advisory Committee, the Town's Emergency Control Group and a New Facility Planning and Construction Committee.
Qualifications:
Post-secondary degree/diploma in Recreation & Leisure or related field with eight years related experience;
Registered Recreation Facilities Manager required and certification in Municipal Management preferred.
Superior management and leadership skills with an ability to communicate effectively with all levels of staff, elected officials, the business community and general public;
Strong ability in developing relationships and a workplace culture based on respect and accountability;
Strong project management experience with an effective ability in linking organizational and departmental goals and objectives;
Experience in the design and construction of major recreation facilities
Excellent analytical, negotiation, presentation and conflict resolution skills;
Possess superior oral and written communication and interpersonal skills;
Experience working within an unionized municipal environment;
Proven experience preparing and administering budgets;
Proven proficiency with computers and Microsoft Office and Outlook;
A valid class "G" Ontario Drivers' License with an ability to provide an appropriate Drivers' abstract and Criminal Records Check - vulnerable sector;
Ability to work with and contribute positively to a service oriented team.
Annual Salary: $107,016 – $125,195 (2016 rate) This is a Full Time position. (40 hours per week)
To Apply:
Interested applicants are invited to apply outlining their qualifications and experience to:
Human Resources,
30 Lewis Street,
Wasaga Beach, ON, L9Z 1A1
Fax: 705-429-6732
Email: hr@wasagabeach.com until 4:30 p.m. Tuesday, February 28, 2017.
We thank all applicants who apply for this position, but only those selected for interviews will be contacted. In accordance with the Municipal Freedom of Information and Protection of Privacy Act, personal information is collected under the authority of the Municipal Act, 2001, S.O. 2001, Chapter 25, as amended, and will be used for the purpose of candidate selection.
The Town of Wasaga Beach is an equal opportunity employer. The Town will attempt to provide reasonable accommodation for a known disability for an applicant or employee if requested.