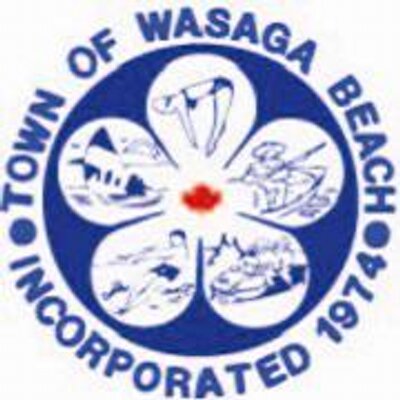 Planner 1
Town of Wasaga Beach
(3 year temporary full time contract – March 2017 to February 2020)
The Town of Wasaga Beach is seeking an energetic and self motivated individual to perform the duties and responsibilities of the Planner 1.
Responsibilities:
Facilitate a wide range of planning approvals for development projects within the Town of Wasaga Beach.
The development projects range from creating development policies to facilitating the development of plans of subdivision, commercial and residential site plans developments to the answering of counter inquiries and provide advice to residential land owners on simple building additions.
This role will be responsible to undertake special projects as assigned in order to promote planned and healthy municipal growth, while providing recommendations to Development Services Committee and the Department Head to ensure that the activities and decisions made by the Town adhere to Provincial Policy, the Planning Act, and municipal By-Laws.
Review Official Plan and Zoning By-law Amendment applications and coordinate the interests and responses of all government authorities and agencies, and municipal departments, while taking into account accepted urban design principles and technical best management practices to ensure the built environment is constructed to a safe standard for public use.
Qualifications:
Post-secondary university degree relating to Urban and Regional Planning preferred and seven years total relevant experience;
Member or eligible to become member of Canadian Institute of Planners (CIP) and Ontario Professional Planners Institute (OPPI);
Proven experience in municipal infrastructure, with strong skills in: design, graphic and mapping; plans review, stormwater, lot grading and contract administration;
Thorough knowledge of the Ontario Planning Act, regulations and procedures; the Provincial Policy Statement; the Growth Plan for the Greater Golden Horseshoe and other pertinent legislation and guidelines;
Training and experience in urban design;
Exceptional organizational, project management, interpersonal, oral and written communication skills, with an ability to interact between government and the private sector;
Well-developed public relation skills and proven leadership ability;
Must be a team player with a commitment to quality customer service;
Proficient in database software, Windows, Outlook and Microsoft Office applications;
Valid Class 'G' Driver's License and criminal records check in good standing;
Ability to work with and contribute positively to a service oriented team.
Annual Salary Range: (40 hours per week) $71,178 – $83,262 (2016 rate)
To Apply:
Interested applicants are invited to apply outlining their qualifications and experience to:
Human Resources,
30 Lewis Street,
Wasaga Beach, ON, L9Z 1A1
Fax: 705-429-6732
Email: hr@wasagabeach.com until 4:30 p.m. Friday, February 24, 2017.
We thank all applicants who apply for this position, but only those selected for interviews will be contacted.
In accordance with the Municipal Freedom of Information and Protection of Privacy Act, personal information is collected under the authority of the Municipal Act, 2001, S.O. 2001, Chapter 25, as amended, and will be used for the purpose of candidate selection.
The Town of Wasaga Beach is an equal opportunity employer. The Town will attempt to provide reasonable accommodation for a known disability for an applicant or employee if requested.