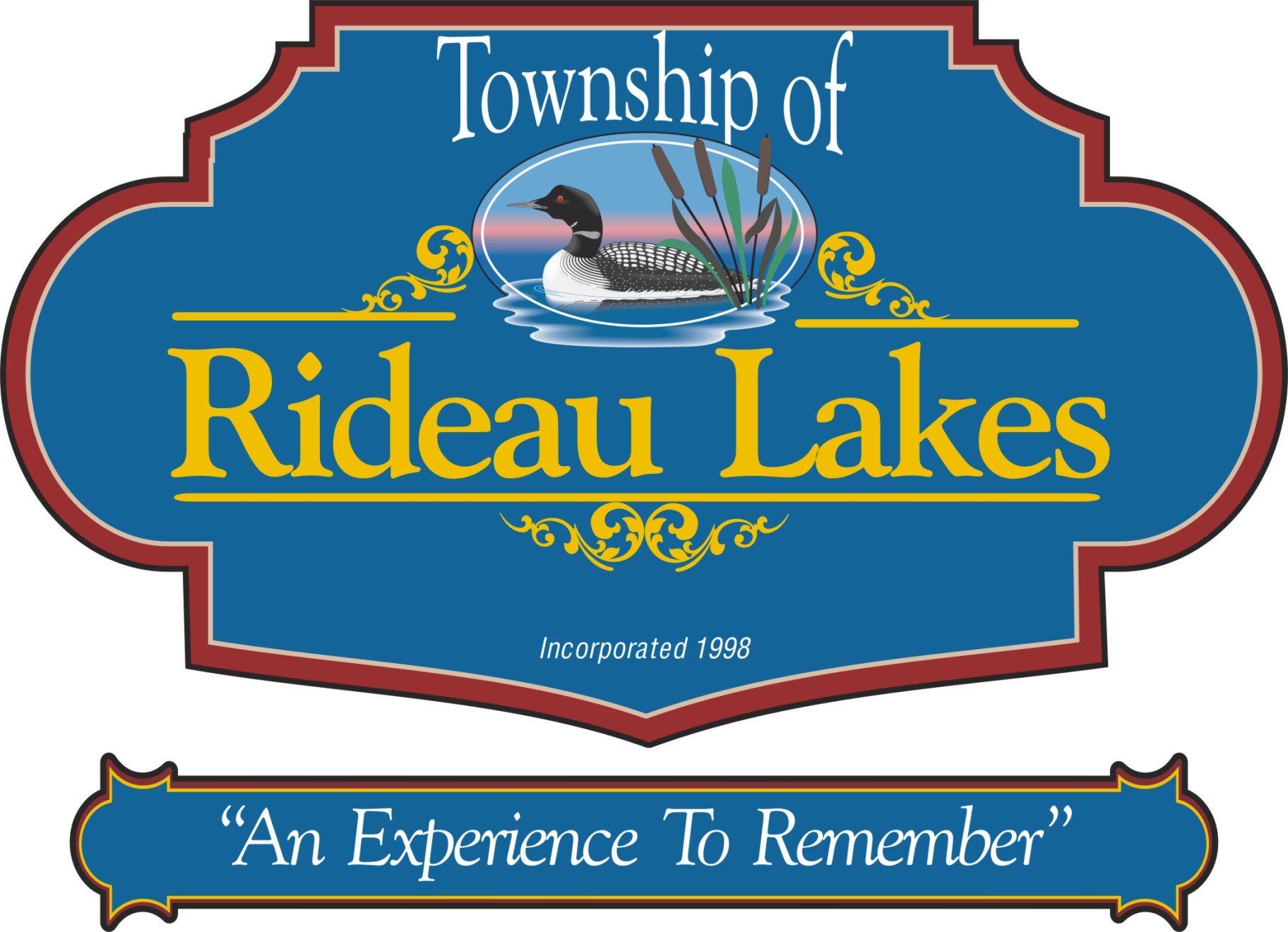 Chief Building Official
Township of Rideau Lakes
The Corporation of the Township of Rideau Lakes is seeking an individual to fill the full-time, permanent position of Chief Building Official within the Development Services Department.
Responsibilities:
Reporting to the Manager of Development Services the successful candidate will examine drawings for compliance with applicable law, conduct inspections, issue orders, issue permits and assist the public and contractors in a professional manner to facilitate safe and Code compliant development within the municipality.
The successful candidate will also work as a supervisor to and in collaboration with the Building Inspector(s).
*If the CBO position is filled by an internal candidate the Township will seek to fill the existing Deputy CBO position from the pool of candidates who have applied for the CBO position.
Qualifications:
BCIN Qualifications: House; Small Building; Building Structural; Building Services; HVAC House; Plumbing-House; Plumbing-All Buildings; Detection Lighting and Power; General Legal/Process; Powers and Duties of a CBO;
Strong working understanding of the Ontario Building Code Act, Planning Act, and other applicable law;
Must possess valid Ontario Driver's License, satisfactory CPIC, and have the ability to work in a sometimes physically demanding environment;
Excellent interpersonal, customer service and communication skills.
Additional Assets:
BCIN and Other Qualifications: On Site Sewage Systems; Large Building; Fire Protection; Complex Building;
Post-secondary degree or diploma and 2 or more years of experience within a municipal setting or RCA.
*CANDIDATES who do not hold some of the required BCIN Qualifications may be considered in instances where they can demonstrate a progressive pattern of obtaining the necessary qualifications and can outline a plan to obtain the additional required qualifications within 8-12 months.
Salary Range: The salary range for the position is $76,681 - $90,212 and an excellent benefits package is included, in addition to participation in OMERS.
To Apply:
Cover letters and resumes outlining education, qualifications, and experience will be accepted by the undersigned up to 4:00 p.m. on Thursday, February 23, 2017. Submission can be via regular mail, in person, or email at bmulhern@twprideaulakes.on.ca. It is the candidate's responsibility to ensure their submission has been received.
Brittany Mulhern, Manager of Development Services
Township of Rideau Lakes
1439 County Road 8,
Delta ON, K0E 1G0
Phone: 1 800 928-2250
Website: www.twprideaulakes.on.ca
We thank all applicants for their interest, however, only candidates to be interviewed will be contacted.
Personal information collected will be used in accordance with the Municipal Freedom of Information and Protection of Privacy Act for the purpose of candidate selection.