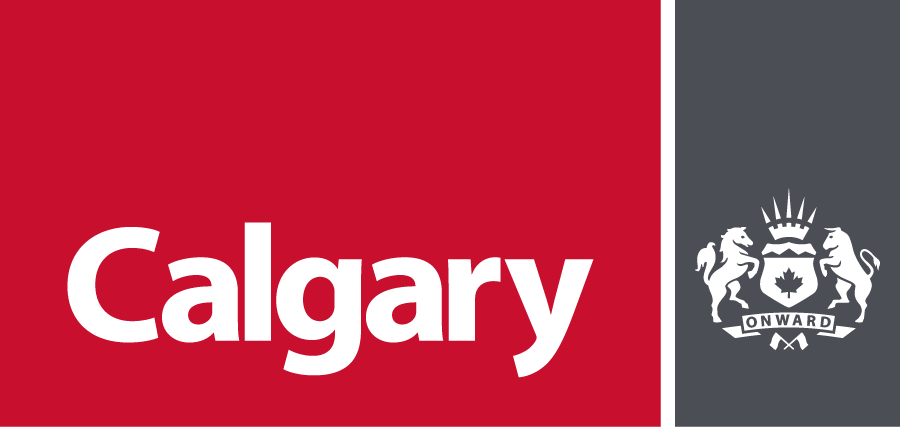 Manager, Occupational Health & Safety
City of Calgary
If you are committed to public service, enjoy collaborating with others, share our values have a desire to learn and grow, join The City of Calgary. City employees operate the facilities, deliver the services and run the programs which make a difference in our community. We support work-life balance and offer competitive wages, pension and benefits. Together we make Calgary a great place to make a living, a great place to make a life.
This exciting opportunity will challenge a seasoned manager who is passionate about bringing to life a cultural shift to 'safety first' across the organization. This is a chance to shape the future of The City and impact the lives of our 15,000+ employees. Your mission is to lead Occupational Health & Safety (OHS) for an entire City through strategic and innovative advancement of the OHS Management System. Areas where you will provide oversight, lead change and exert influence include:
Lead, support and guide your team of competent Health & Safety professionals.
Develop and support a cohesive leadership safety culture and collaborative networks.
Create and implement corporate safety leadership strategies and initiatives.
Maintain line of sight to Council priorities and strategic outcomes for your staff.
Build strong working relationship with stakeholders and customers.
Qualifications
A degree in Environmental Engineering/Science, Commerce, Business Administration, Management, Economics or other related field.
A minimum of 8 years of related experience that includes at least 5 years of demonstrated management experience within a large organization.
Demonstrated competence with legislation and risk management practices, applied safety fundamentals, auditing, disability claims management, occupational hygiene and ergonomics.
A professional safety certification, for example, Canadian Registered Safety Professional (CRSP) or equivalent will be considered an asset.
Success in this position requires the following competencies: demonstrated success in building and sustaining relationships with staff, clients and colleagues; a genuine desire to lead and manage a team of professionals; comprehensive change management experience; a solution focus; and the ability to be flexible and creative in addressing corporate and client needs in a highly public and political environment.
Pre-employment Requirements
Successful applicants must provide proof of qualifications.
Compensation : Level G $98,270 - 154,609 per annum
Hours of Work: Standard 35 hour work week
Apply by January 23,2018 online at www.calgary.ca/careers