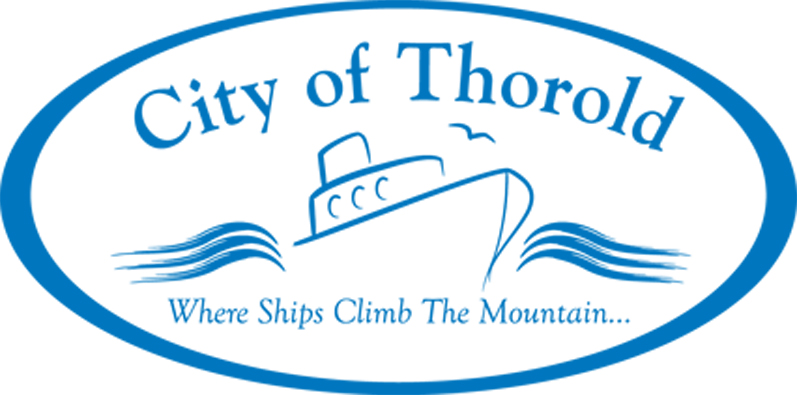 Manager of Public Works
City of Thorold
The City of Thorold, located in the Niagara Region, has an opening for a Manager of Public Works. Reporting to the Director of Public Works & Community Services this position is responsible for the planning and execution of the maintenance, rehabilitation and replacement of existing municipal infrastructure and efficient delivery of water, stormwater and wastewater systems and services. This position works closely with the Development and Engineering Services Department to ensure an integrated municipal approach while achieving a high level of customer service.
The City of Thorold invites you to submit your resume if you have:
A degree in Civil/Environmental Engineering or equivalent.Consideration will be given to candidates with an advanced Diploma in Civil Engineering Technology;
A minimum of 7 years experience in a diverse public works environment;
Extensive experience with all aspects of infrastructure design, construction, replacement and maintenance;
Extensive experience with all aspects of Ontario's Drinking Water Quality Management Standard;
Registered as a P. Eng. with Professional Engineers Ontario/registration as C.E.T. with Ontario Association of Certified Engineering Technicians and Technologists.
Excellent interpersonal, project/time management, analytical, communication and supervisory skills to represent the Corporation and build strong relationships both internally and externally.
The salary rate for this position is $75,966.81 to $89,372.72 and includes a comprehensive benefit package. A job description for this position is available on the City's website at www.thorold.com. No Phone Calls Please.
Interested candidates are invited to submit their detailed resume to Donna Delvecchio, City Clerk at clerk@thorold.com no later than Wednesday, January 3, 2018. Only those applicants selected for an interview will be contacted.
In accordance with the Accessibility for Ontarians with Disabilities Act, 2005 and the Ontario Human Rights Code, the City will provide accommodation to applicants with disabilities throughout the recruitment, selection and/or assessment process. If selected to participate in the recruitment, selection and/or assessment process, please inform staff of the nature of any accommodation(s) that you may require.

Information is collected under the authority of the Municipal Freedom of Information and Protection of Privacy Act and will be used for employment assessment purposes.