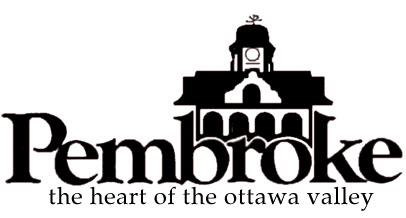 Coordinator of Capital Works
City of Pembroke
OPERATIONS DEPARTMENT
Position Summary:
Reporting to the Manager of Operations, the Coordinator of Capital Works will efficiently organize, coordinate and supervise all activities pertaining to the implementation of capital projects and other programs including heavy civil construction.
Qualifications:
1. A post secondary diploma or degree in Civil Engineering or an equivalent combination of education, qualifications and experience.
2. Proficient in Microsoft Word, Outlook, Excel and GIS applications.
3. Familiarity in the use of ACAD and other engineering design/drawing software.
4. Minimum of four (4) years related design and construction experience.
5. Project Management experience in the field of civil infrastructure renewal and Capital construction.
The successful applicant will be solutions oriented and equipped with excellent written, verbal and interpersonal communications skills. Certification as a Project Management Professional (PMP) will be considered an asset. A valid Ontario Class "G" licence is a condition of employment.
Hours of work: 2080 hours annually (40 hours a week) plus overtime as required in support of operational requirements
Salary Range: (2017) $63 582 to $78 209 annually plus full benefits package
Applicants are invited to submit in confidence a detailed cover letter and resume by 4:00 on December 22 2017.

Ms. Cindy Van Loan
Human Resources Coordinator
City of Pembroke
1 Pembroke St. East, Pembroke, ON K8A 3J5
Fax: 613-735-3660
cvanloan@pembroke.ca
City of Pembroke

Visit our website HERE for a complete Job Description

The City of Pembroke is an equal opportunity employer and encourages applications from all qualified individuals. During the recruiting process, accommodation for applicants with disabilities is available upon request.
We thank all candidates for their interest, however, only those selected for an interview will be contacted. No telephone calls please.
Personal information submitted will be used for the sole purpose of this competition. It is collected under the authority of The Municipal Act, RSO 2001, and will be used in accordance with The Municipal Freedom of Information and Protection of Privacy Act for employment purposes.